Your Best Moving Company
Customer Satisfaction Is Our Mission
Welcome to Asovab
A Home To Home Transportation Safe And Sound
ALL SERVICE THAT YOU NEED
Whether you are moving across the town or to the other country, the mere procedure of relocating your property is stressful and complex. Each client in the process of moving is preoccupied worrying about the new house and many other aspects of the process. Having a reliable, professional and efficient moving company to take care of your property transport in the middle of that rush buys you a peace of mind. Storing of your property and secured that your property is relocated safely and efficiently.
PRPFESSIONAL STAFF
Our company members are trained to perform the adequate transportation of all your assets carefully and meticulously, relieving you from that stressful task. We have years of experience in the field of moving individuals, families, residential property, businesses, pets and various assets of the special value. Also, we are licensed and equipped for long-distance transport and moving across the board. We provide specific packing of all your stuff, moving of massive items or delicate stuff.
Safest Way To Go
Moving People And Belongings Since 1978.
Packing and protection of your stuff
You can rest assured that all your personal and household items will arrive safely to the desired location. Our technicians are trained to conduct specific packing techniques using various materials and boxes designed to protect, cushion and strengthen the assets during transportation. Regardless of the size and fragility of the item, we have the methods to preserve it while moving.
Your pets travel with us
Our company is licensed and equipped with specific pet transportation systems, but our services go beyond that. We provide transportation, pickup, vet treatment and quarantine if necessary, taking care of the animals properly during the whole procedure. When moving pets, we always make sure to deliver the package in person and get feedback from the client that everything is fine.
Store your stuff in our premises
Frequently, clients require secured premises to store their assets while arranging the arrival into desired destination or a new home. Our company owns spacious, comprehensive and secured objects to keep your property safe for more than a week while you take care of the rest of the moving process. All objects are monitored 24h a day, and you can rent them for ten days.
Latest Posts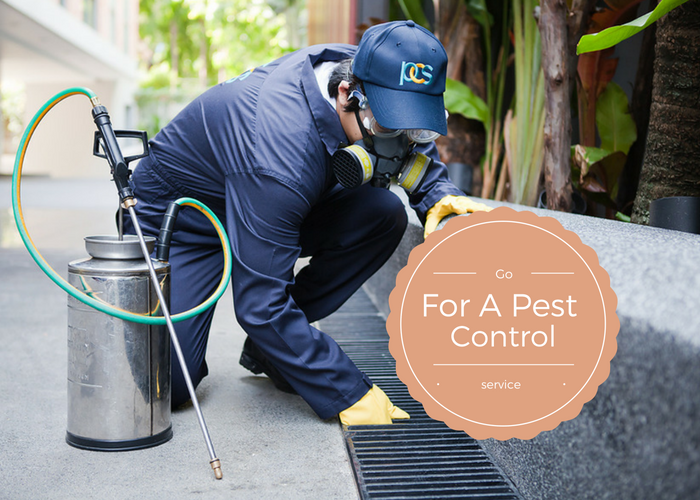 One of the best achievement for people is for them to own a house. For most families it is a feeling of accomplishment from a lot of hard work.  But once you do buy a home there are many things that come with a new house that people don't think about. There are things...
read more
What Others Say About Us
I got a new job recently and had to move pretty far away from my previous home. It seemed like I had to relocate tons of various stuff with me. The moving would have taken me too long if I didn't have these guys and the best plumbers in Langley BC (to handle some repairs in the new place) professionally, efficiently and with the highest caution. Nothing was damaged or lost; everything was right on time, and it didn't even cost me much.
Marry McCoy
Our family was moving abroad a few months ago and aside a lot of household items to transport, the kids we particularly worried about moving our two pets. We trusted this company the whole process of moving, and we are delighted. Not only all the property was carefully packed and moved, but our pets got full-time care while traveling to the new address with this dedicated team.
Travis Dowson
Don't ever try to move your office across the town without professional help. The first time I did it, I lost dozens of items in the process, and several got damaged. Recently I had to move again, but these technicians made the procedure go smoothly. All my stuff was transported within a day, packed and preserved. They took care of every phase of the process. I truly recommend these guys to anyone planning to move.
Elly Harris